When HHS1987.com interviewed Meek Mill in June, Meek Mill talked about his endorsement deal with Puma. Watch the interview below: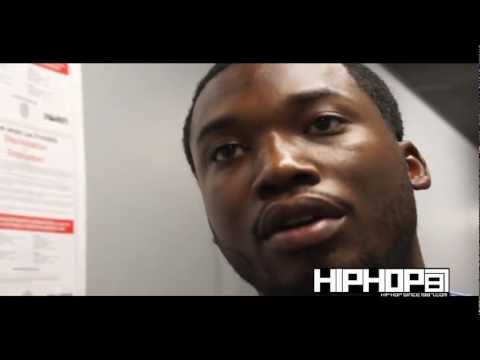 As far as his new deal with Puma, the company has announced that through Meek Mill, they are launching a "Be The Next Dreamchaser" contest. In this contest, one lucky winner will get to hit a big stage and let their voice be heard. As per Warner:
 PUMA and Philadelphia-based specialty retailer Villa launched the "Be the Next Dreamchaser" music series to give aspiring and emerging artists an opportunity to make their voice heard on a live stage. By submitting their demo entries through DJBooth.net, PUMA and Villa will select 10 finalists who will be featured on a mixtape hosted by PUMA and available for download at DJBooth.net and at select Villa stores. Two of the ten lucky MCs will be selected to open for Meek Mill in a special PUMA and Meek Mill concert later this fall.
© 2012, Brandon Wyche. All rights reserved.