After performing this song on the Stand Up 2 Cancer telethon, Alicia Keys released the official song on her YouTube channel. Alicia Key's upcoming album, Girl On Fire, drops on November 27.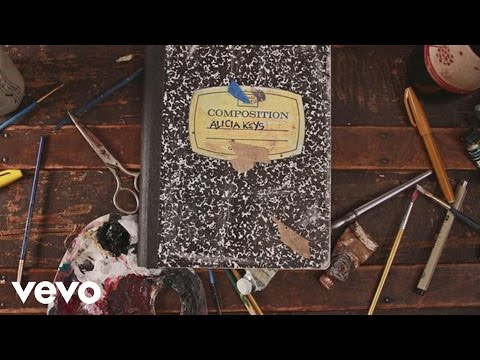 [audio src="http://www.HipHopSince1987.com/wp-content/uploads/2012/09/Not-Even-The-King.mp3" options="controls" id="header-audio"]
DOWNLOAD: Alicia Keys – Not Even The King
© 2012, Brandon Wyche. All rights reserved.