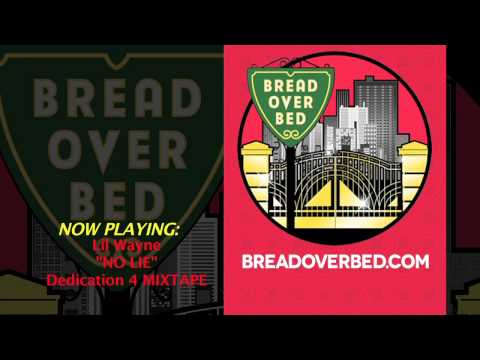 Lil Wayne updates us on why he didn't drop his Dedikation 4 yesterday. He says out of respect for his friend 2 Chainz he doesnt want to steal the attention from Tity Boi but why did he release his "No Lie" freestyle? I mean 2 Chainz is on record saying he hate people freestyling/ remixing his hits, and his homie Lil Wayne makes a big PSA about not stealing his shine and does so anyways.
Dedikation 4 Droppin In a Week or Week and a half, so before September.
DOWNLOAD: Lil Wayne – No Lie Freestyle
© 2012, Brandon Wyche. All rights reserved.