THE ZOO is the first single off the anticipated debut project Concierge of COOL…from Philly's Coolest Rapper The SHOW!! Underground legend Reef Tha Lost Cauze and The SHOW aka Cla$$ Prez team up for this street anthem!!
[audio src="http://www.HipHopSince1987.com/wp-content/uploads/2012/04/The-Zoo-Prod-by-Twist-Da-Wizerd.mp3" options="controls" id="header-audio"]
Don't forget to checkout footage of The Show's "Get To Know Me" performance below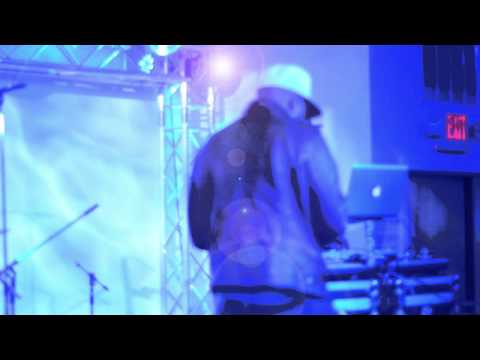 © 2012, Brandon Wyche. All rights reserved.