40 Glocc explains the altercation with The Game that has been trending all over the internet lately. Watch the video below.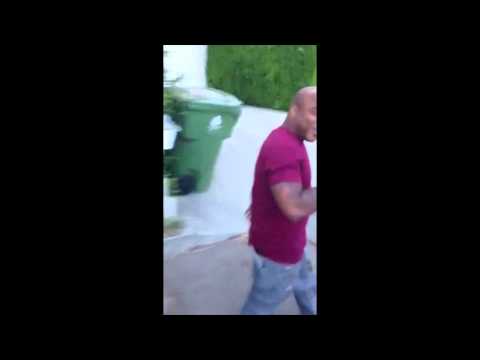 40 Glocc explains that he only ran because niggas had guns drawn behind the camera footage. So it appeared that he was afraid of The Game when he was actually running for his life because pistols were pointed at him.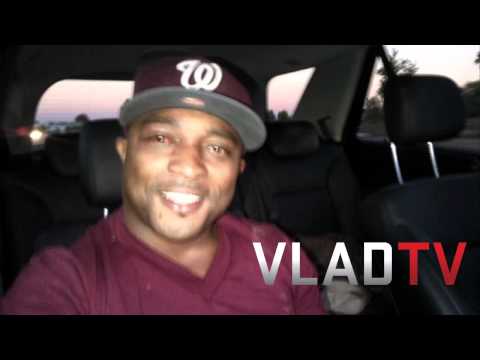 © 2012, Brandon Wyche. All rights reserved.