No obsession, Mr. OVOXO himself said her family and management and label wanted someone current to work on the project and THEY (both family and management) selected Drake, not Drake doing this because he is obsessed. Drake mentions wanting to have people who know Aaliyah best, work on the project as well. So expect Missy and Timbaland to be apart of this project.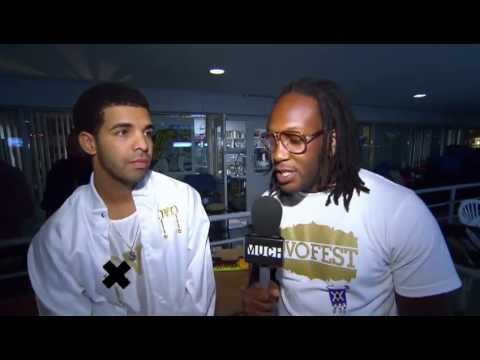 Checkout Aaliyah 2012 single "Enough Said" featuring Drake below.
[audio src="http://www.HipHopSince1987.com/wp-content/uploads/2012/08/Enough-Said.mp3" options="controls" id="header-audio"]
DOWNLOAD: Aaliyah x Drake – Enough Said
© 2012, Brandon Wyche. All rights reserved.