After his debut album flopped, Future decides to rerelease it with 3 new tracks and 2 new remixes. Future's Pluto 3D coming soon.
1. The Future Is Now (Intro)
2. You Deserve It
3. First Class Flights (Prod. by Sonny Digital)
4. Jealous (Prod. by MikeWillMadeIt)
5. Turn On The Lights
6. Straight Up
7. My (Prod. by Sonny Digital)
8. Same Damn Time (Remix) feat. Diddy & Ludacris
9. Neva End (Remix) feat. Kelly Rowland
10. Tony Montana feat. Drake
11. Magic feat. T.I.
12. Homicide feat. Snoop Dogg
13. I'm Trippin
14. Parachute feat. R. Kelly
15. Long Live The Pimp
16. Astronaut Chick
17. Permanent Scar
Checkout Future interview with Peter Baily on NBC's NiteCap below: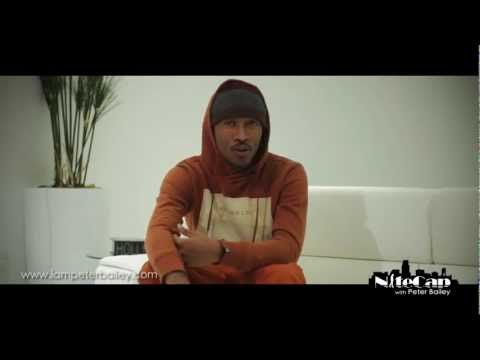 © 2012, Brandon Wyche. All rights reserved.