Thisis50 & J.Medina recently caught up with Keyshia Cole for an exclusive interview!
She discusses everything from Family, new album "Woman to Woman", features off her album including Meek Mill, Ashant and Robin Thicke, the meaninjg behind her new single "Enough of No Love" Featuring Lil' Wayne & much more!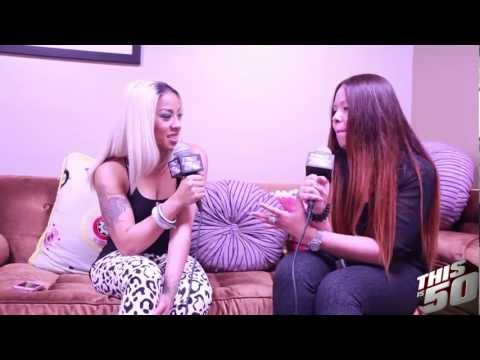 © 2012, Brandon Wyche. All rights reserved.