Im confused on why all of this is happening, being as though Im from Philly and seen the two work together throughout the years. I gave it a few hours before posting this, hoping that the two would work out their differences on twitter but nothing.
Apparently Cassidy retweeted a few tweets from his fans that went about hating on Meek Mill. Read the tweets below:
Then Meek Mill sent Cassidy the following tweets:
Either way the two go way back. Meek Mill first street single "In My Bag" had Cassidy and Gillie Da Kid on the remix while GDK and Cass was beefing, and Meek was on the come up. That remix let everyone in the city, and world know that the beef was over between Cassidy and GDK. Listen to "In My Bag" (Remix) featuring Cassidy & Gillie Da Kid (below)
[audio src="http://www.HipHopSince1987.com/wp-content/uploads/2012/07/11-In-My-Bag-Rmx.mp3" options="controls" id="header-audio"]
Then while on house arrest, Cassidy paid Meek Mill a visit, and the two were spitting bars together (video below). Now to see this hurts me as a Philly hip hop blogging when the light on our city is starting to shine, why must we separate ourselves, or hate on one another? Atlanta and other cities are taking over Hip Hop with unity among its rappers, but not Philly.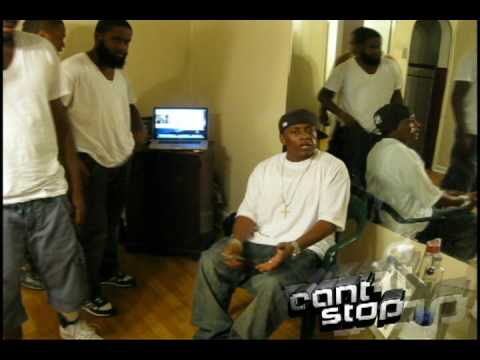 Hopefully Cassidy and Meek Mill can fix this.
© 2012, Brandon Wyche. All rights reserved.