It's been 11 years today since Aaliyah's death at age 22. Aaliyah Dana Haughton was on board a plane flying from her "Rock The Boat" video shoot in The Bahamas when her plane crashed.
HipHopSince1987 remembers Aaliyah today with all of her music videos below.
"Back & Forth"
"At Your Best (Are You Alone)"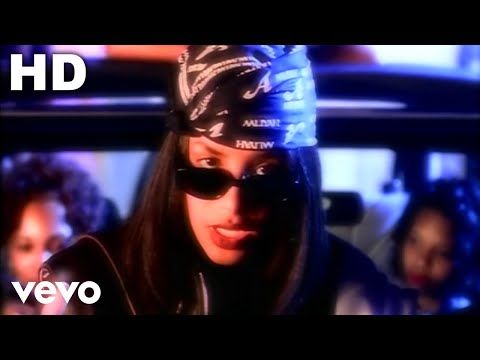 "Age Ain't Nothing But A Number"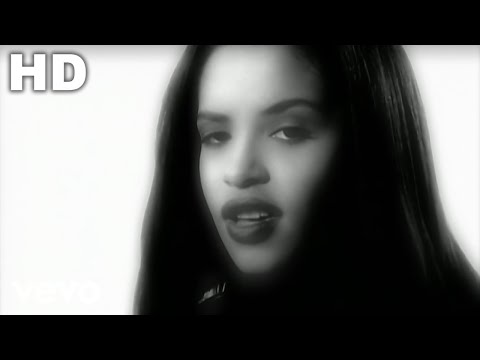 "Down With The Clique"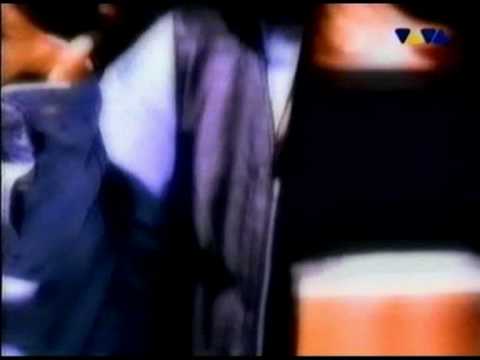 "The Thing I Like"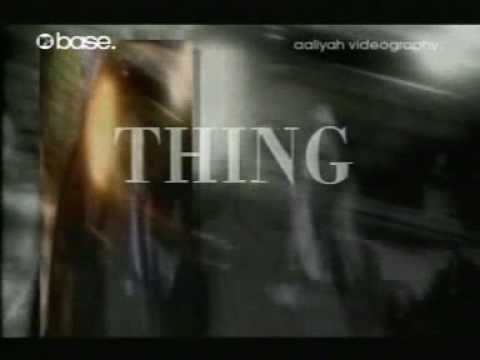 "If Your Girl Only Knew"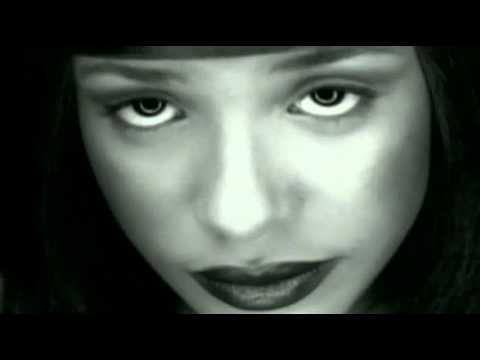 "One In A Million" <— I remember my mom having this cassette tape and watching this video on the box as a kid.
"Got To Give It Up"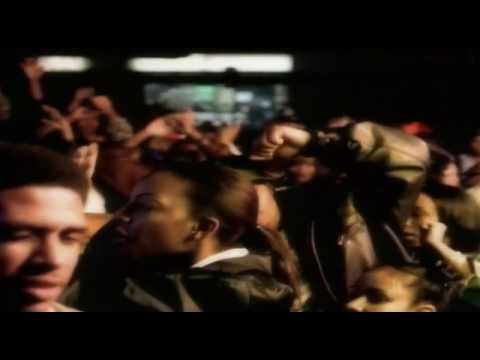 "Four Page Letter"
"Hot Like Fire"
"The One I Gave My Heart To"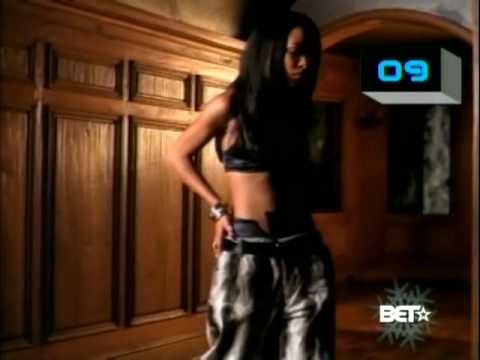 "Journey To The Past"
"Are You That Somebody"
"Try Again"
"Back In One Piece" Featuring DMX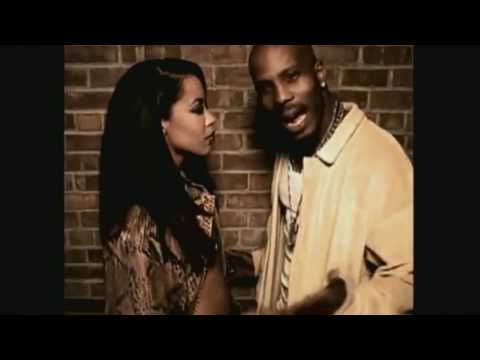 "We Need A Resolution" featuring Timbaland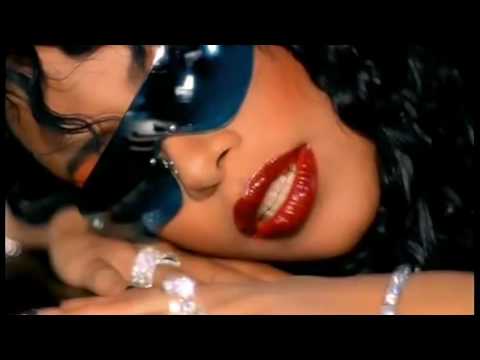 "Rock The Boat"
"More Than A Woman"
"Miss You" (Aaliyah Tribute) Featuring DMX, Timbaland
"Miss You" (Aaliyah Tribute) Jay-Z Remix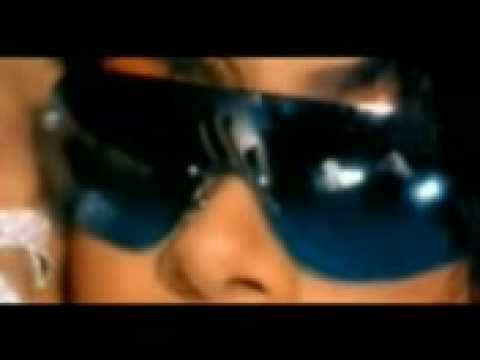 © 2012, Brandon Wyche. All rights reserved.