Basketball Highlights of 2012-13 NBA Rookie Maalik Wayns at Reebok Headquarters Training Summit a couple weeks ago in Boston, Mass. Wayns is a nasty guard with handle and a smooth jumper that he will bring the the Philadelphia 76ers this season. The festival featured some of the top High School Basketball Players in the Country along with the New & Current Reebok Endorsed NBA Players mentoring them. Those such as John Wall, Jason Terry, Ramon Sessions, Jameer Nelson, Isaiah Thomas and new additions from Philadelphia Maalik Wayns & Dionte' Christmas.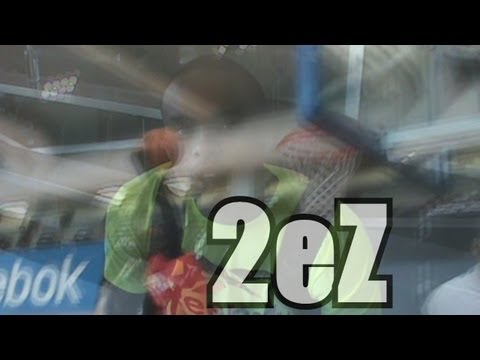 #MW18
#Phila76ers
#TEAMREEBOK
Follow Maalik Wayns on
Twitter and Instagram: @MaalikWayns2
TheOfficialMaalikWayns.com
Coming Soon!!!!
© 2012, Brandon Wyche. All rights reserved.