Cardiak
»
New Jersey artist and Chazz Life CEO T Dot gives us another one and he bought his homie Bliz to heat up the track as well. Check out this dope video for Tdot
Read More

»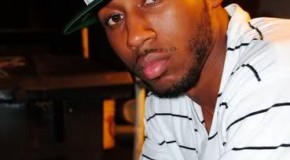 Get intune with south jersey … Willingboro aka Lil Motown to be exact, the home of Cardiak & Mike Zombie , Tdot illdude and more dope artist and producers, Dre Skuffs puts together a
Read More

»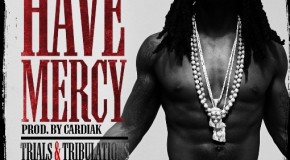 Have Mercy (Prod by Cardiak) Ace Hood links up with Jersey's own Cardiak to have his word with the Lord on this "Have Mercy" track. Trials & Tribulations coming July
Read More

»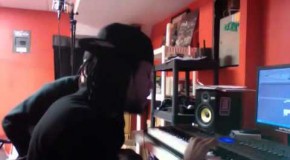 Chazz Life CEO Tdot recently caught up with super-producer Cardiak and Mike Zombie (Drake's new artist) as Mike and Cardiak teamed up for a new track. Cardiak who to many is the black mozart
Read More

»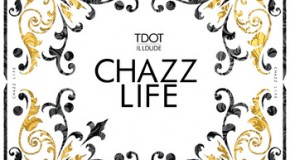 New Jersey Hip-Hop mogul in the making T Dot recently dropped his debut album "Chazz Life" and with that it was only right to release this visual for his new track "Eastcoastin" produced by
Read More

»
DJ Drama grabs some real niggas from all over the country for his "Never Die" record produced by Cardiak. Jadakiss, Nipsey Hussle and Young Jeezy spit verses onver the Cee-Lo hook. Expect more on
Read More

»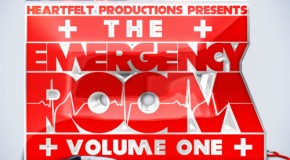 Here is New Jersey producer Cardiak's new instrumental mixtape, The Emergency Room Vol. 1. Many of you know Cardiak for producing Lloyd Banks "Start It Up", Meek Mill "Lean Wit It", MMG's "600 Benz",
Read More

»
Cardiak shows us how he made that smash hit "Fountain of Youth" on M.M.G.'s second album Self Made
Read More

»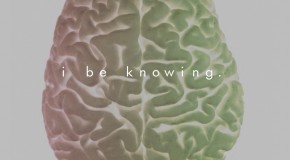 Chazz Life  and SleepIs4Suckers General Tdot is back at it again and this time he bought along up and coming super producer Cardiak. Check out this visual for Tdot's latest track "I Be Knowing".
Read More

»
Peanut Live 215 is currently pursing his rapping career. As you can see in this video, Peanut links up with Cardiak the producer for some dope beats. Recently Peanut Live 215 was out Hollywood
Read More

»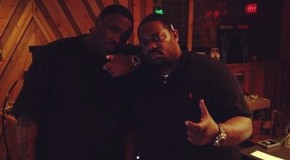 Download and listen to Mike Knox – Come On Ft. Beanie Sigel (Prod. by Cardiak)
Read More

»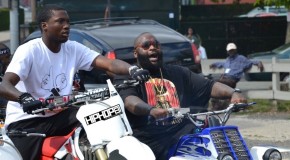 New Meek Mill featuring The Boss produced by New Jersey's own Cardiak. Photo by @BWyche of @HipHopSince1987 at Meek's "Ima Boss" video shoot over the summer on ridge ave in North Philly. DOWNLOAD HERE
Read More

»