Young Roddy
»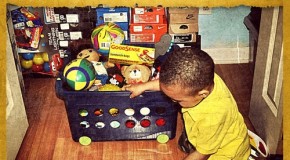 JETS representer Young Roddy Dropping the second installment to his Good Sense mixtape series. The project Feat. Curren$y Trademark, Styles P, Smoke DZA and more. Check it. #NoGimmicks DOWNLOAD|STREAM: Young Roddy – Good Sense
Read More

»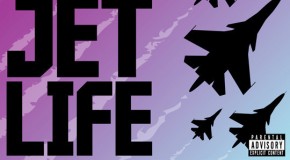 Jet Life (Curren$y, Trademark Da Skydiver, and Young Roddy) leak a track off their Jet World Order 2 album that drops on November 20th.
Read More

»
CurrenSy and the Jets Drop the official music video for "No Sleep" From the album, "Jet World Order 2″ in stores worldwide November 20th. check it #NoGimmicks
Read More

»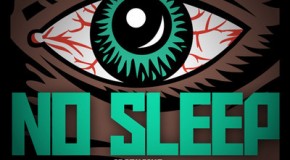 CurrenSy, Trademark and Young Roddy release their first single No Sleep from the highly anticipated project Jet World Order 2 in stores Nov. 20th
Read More

»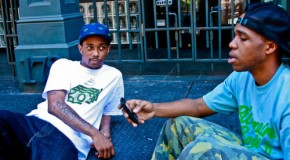 Staying lifted as ever, Jet Life returns with the follow-up to last year's highly-acclaimed album, Jet World Order. Led by the New Orleans Spitta, the group also consisting of Trademark Da Skydiver, Young Roddy,
Read More

»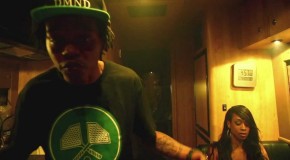 Instead of the after AFTER party, jet setters Young Roddy and CurrenSy  smoke an Oh-So-Tasty  tarantula J kick it with stoner chicks and shoot the visual for What That Is. #JetLife. See video below
Read More

»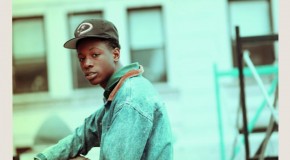 Cinematic Music Group artist, Joey Badass, recently dropped the official video for Waves which is featured on his extremely popular mixtape 1999. Crazy thing is little homie was born in 95′ …You do the math. See Joey
Read More

»
This is a dope track by New Orleans own Young Roddy featuring Smoke DZA off his latest mixtake "Good Sense." The video was shot in Harlem, NY which is where Smoke DZA is from.
Read More

»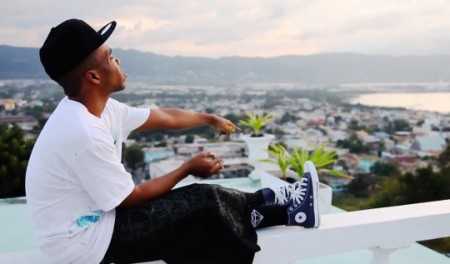 New record from Curren$y and his Jet life crew. Check it out. DOWNLOAD
Read More

»
Dope Video from the Curren$y's new album #WeekendAtBurnies ….its featuring Trademark & Young Roddy. (Spitta's bestfriends in the whole wide world) they make some nice music in the studio and behind the camera. Check
Read More

»