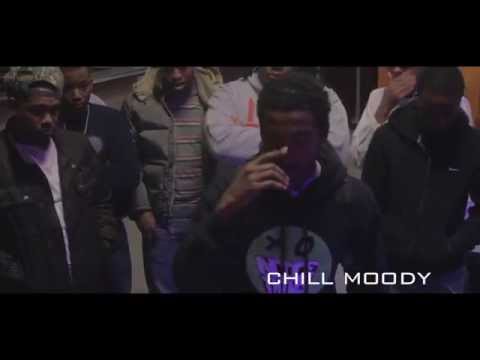 The ABSTRACT THOUGHT musical showcase called "NEW"Trition is in just a few weeks & this time we've teamed up with VILLA to bring it to you guys with even more energy!!!
The DOPE-EST Musical Talent that Philadelphia has to offer combined with the DOPE-EST Streetwear Brand Paired with the DOPE-EST Retailer in the Tri-State is the Formula for an Awesome Evening!!!!!!!!!
New Performers:
Space High Pate
Flash Amorosos
GoGo Morrow
Ryshon Jones
"NEW"Trition Allstars
Chill Moody
Bones Hr
Beano
Chase Allen
Clout
The Show
Aime
Dj Battle
Dj AyeBoogie Vs Dj Ricochet
Producers Set: Take'n um Back to School!!!
Dannie Phantom
Kush Shalimar
Hank McCoy
DrumCrazie
Saturday Nov 26th Doors open at 9pm
Blockley 3801 Chestnut st. Philadelphia Pa
Be There…
DOOOOOOOOOPE!!!!!!!!
"ALWAYS THINK ABSTRACT"
@BillyABSTRACT
© 2011, Brandon Wyche. All rights reserved.