When ASAP Rocky dropped by my city last month he went to Power 99 to give Cosmic Kev a freestyle over the "Sittin Sideways" and "Pump Pump" beats.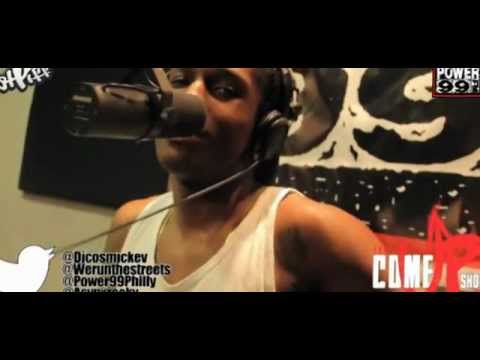 If you follow me on Twitter/ Instagram @HipHopSince1987 you would of seen me and DJ Damage photos and interview with ASAP Rocky outside 30th street station last month.
© 2012, Brandon Wyche. All rights reserved.