You have to be a cold individual to hate on the lyrics to this song. Cody make hits on the low. Its almost like this is a part 2 of the song he did with Chill Moody below. Motivational and inspirational music that touches anyone's heart, therefore its easy to relate too. Dope visual will always help. Cody I see you bro, keep doing your thing.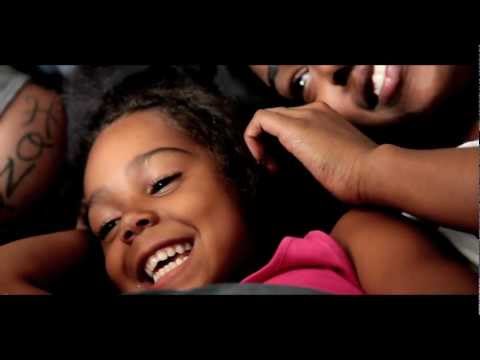 Some of you know Cody from his collabo song below with Chill Moody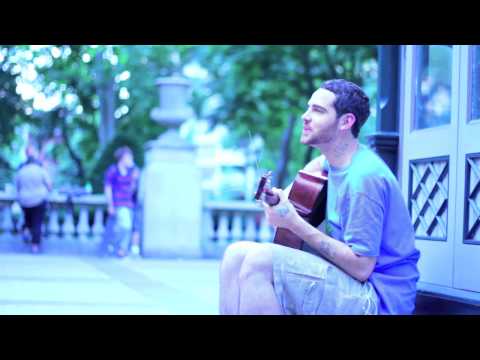 © 2011, Brandon Wyche. All rights reserved.