Cody Kahmar explains, ""Hear My Call" was written in reference to a situation he went through in a past relationship.  At the time he was treating the girl wrong and in hopes that she would understand that he now knew what he did was wrong and she'd take him back.  All he wanted her to do was to forgive him. 'Hear My Call' is a way of announcing to the world his love
and commitment to her better half after making some mistakes and pray that they are still willing to work it out before it's too late."
Recorded in the unusually warm winter of 2012 in Philadelphia, "Hear My Call" parlays Cody's sentiments with rhythmic, longing coos certain to woo members of the both genders alike.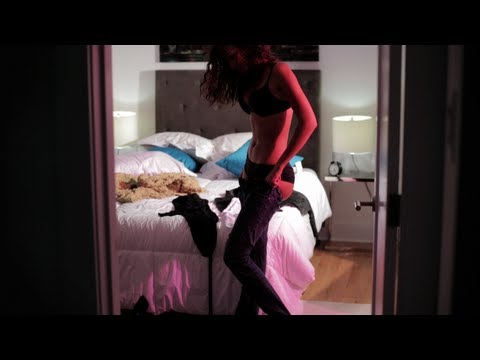 WEBSITE- http://www.codykahmar.com/
TWITTER- http://www.twitter.com/codykahmar
FACEBOOK- http://www.facebook.com/codykahmarfanpage
YOUTUBE PAGE- http://www.youtube.com/codykahmar
© 2012, Brandon Wyche. All rights reserved.