FChain spits a freestyle over Canibus classic "Get Retarded" beat. This video was shot by Philly Spielberg and co-directed by Quilly Millz. "I dropped 10 videos in 6 months, give me credit or what, what the fuck"
I see you FChain, 10 videos in 6 month is 9 more than most rappers have total lol. You killin these niggas with that Chainsaw, so I guess its only right you give em Chainsaw Massacre 2 soon.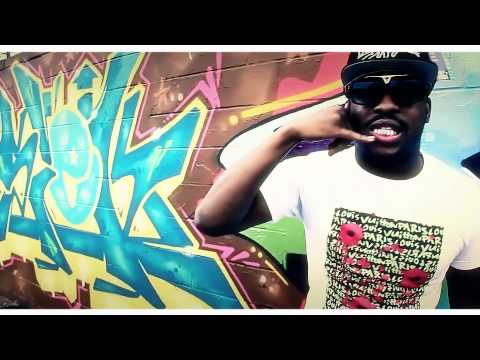 © 2012, Brandon Wyche. All rights reserved.