Future releases one of my of favorite tracks from his Pluto album, "Tunr On The Lights". I like the video and how it shows one girl doing him dirty and one showing him love. Now if only I could find out the name of that bad lightskin girl who starred in the video my life would be complete lol.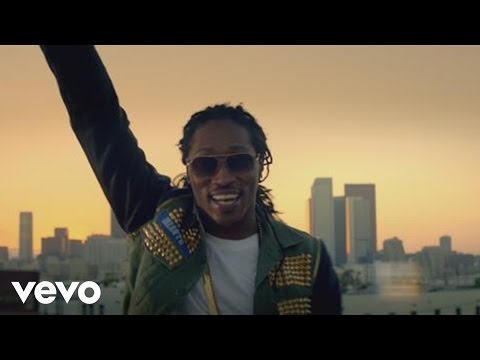 Future's "Same Damn Time" remix video with Diddy and Ludacris? Watch it here.
© 2012, Brandon Wyche. All rights reserved.