Kontraband215 is the latest Hip-Hop band sensation comprised of some of the hottest and most talented musicians out of Philadelphia, PA. The captivating lyrics and live instrumentation sound of Kontraband215 are derived from the band's genius blend, a product of their individual creativity, musical expertise and genre versatility.
Kontraband215 members are Lead Rapper, Justin "Scoop" Robinson; Rapper Benni "Truth" Basil and band members M.D//Drummer Darrell Robinson Guitarist/Keyboardist Ray-Ray Holloman Bassist Wayne Moore and Percussionist Aaron Draper. All the members of the band have a specialized talent that allows them to harmoniously blend their styles to form a musical power-house.
Most definitely, Kontraband215 is no stranger to the music industry. Each member has played or produced for many of today's A-list entertainers – Jill Scott, Lenny Kravitz, Chris Brown, LL Cool J, Jay-Z, Eminem, Dr. Dre, Common, Busta Rhymes, Pharrell Williams, the late Gerald Levert, and gospel greats Kirk Franklin, Fred Hammond, Mary Mary, Tye Tribbett & GA and Karen Clark-Sheard and many others.
Kontraband215 is now embarking on a journey of their own. Coupled with their lyrical and instrumental abilities, Kontraband215 has started generating a buzz in the city of Philadelphia, and now they intend to extend the buzz and take the entertainment industry by storm simply with "feel good" music.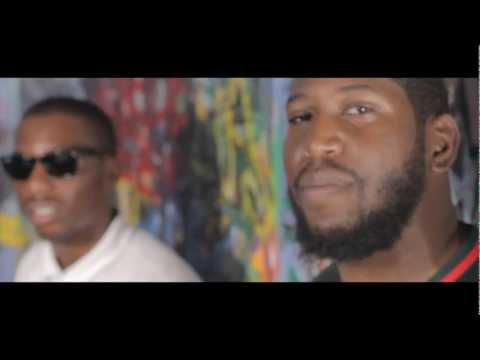 FOLLOW KontraBand215 On Twitter Here
https://twitter.com/kontraband215
https://twitter.com/BabyBoyRocks
LIKE KontaBand215 Band Page Here
http://www.facebook.com/pages/KontraBand215/268783509875220
For More Information Contact
Kontraband215@gmail.com
© 2012, Brandon Wyche. All rights reserved.