On this episode of Meek Mill's "Dreams & Nightmares Tour" All Access Part 2 video, Meek Mill shows us clips of his bike life experience while on tour. Meek shows us footage of him riding around with DJ Drama on the back of a Banshee and him popping wheelies on a banshee with Bow Wow holding on.
At the end of the video you will see, Meek Mill's first Dreamchasers signee, Chino (16 year old bike rider from Baltimore, MD) doing a wheelie on a 150 while holding a full fruit tray in his left hand.
Follow Chino on twitter at @Chino_Brax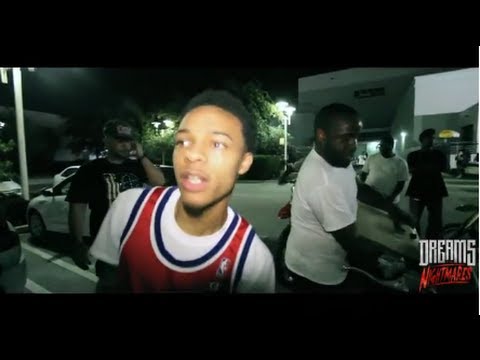 © 2012, Brandon Wyche. All rights reserved.