Meek Mill sits down with The Warner Sound's Shaheem Reid to discuss tracks and concepts on his debut album, Dreams and Nightmares, due out Tuesday, October 30th on Maybach Music Group / Warner Bros. Records.
In this episode, Philadelphia, Meek talks about living in Philadelphia and the inspiration behind some of the "nightmares" on his album.
EP 1: Dreams & Nightmares
EP 2: In God We Trust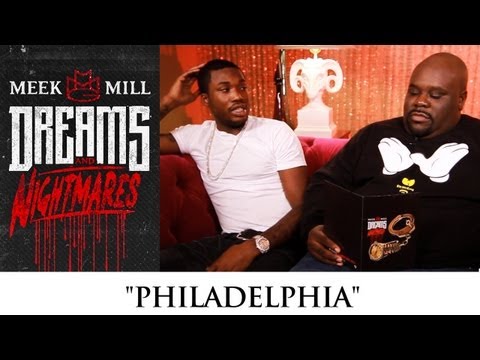 © 2012, Brandon Wyche. All rights reserved.