Back in January 2012, Meek Mill started the recording process for his album out in Los Angeles. He flew the legendary Batcave Studios engineer, Rug, out there to record, mix and master his studio sessions. This is a session where Meek and Nipsey Hussle finished a song that Sean Kingston sent Meek. The name of that song is "Don't Do It".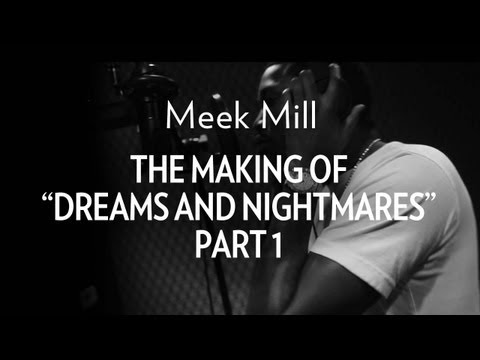 [audio src="http://www.HipHopSince1987.com/wp-content/uploads/2012/09/03-Dont-Do-It.mp3" options="controls" id="header-audio"]
© 2012, Brandon Wyche. All rights reserved.