Nicki Minaj releases the video to her fifth single from her sophomore album Pink Friday: Roman Reloaded entitled 'I Am Your Leader' and this is exactly what videos with budgets should look like. The song which features fellow rappers Rick Ross and Cam'ron sees Nicki declaring to the world: "Yes I am your leader/ If you not a believer/ Suck a big di*k". The Colin Tilley-directed video shows both 'sides' to the Barbie, her 'throwback hood' side with the usual 'Minaj' twist while Rick Ross and Cam'ron feature in different parts of the crazy and kooky house. Granted Nicki Minaj is next in line to be Willy Wonka with her colorful backgrounds, outfits, hair and etc but this video is great; with graphics that leave you not knowing what to expect next. Paving the way for other female MC's with her raps, concepts and visuals alone, Nicki makes it really hard for others to catch up to her.  Watch her 'I Am Your Leader' video featuring Rick Ross and Cam'ron below.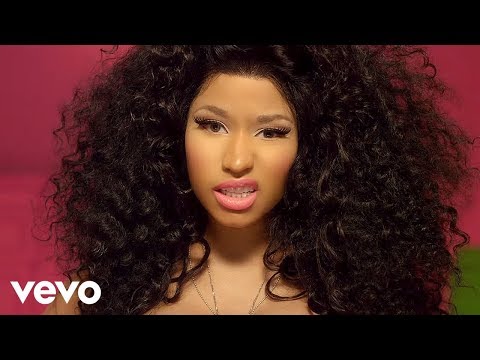 Click here to view it from your mobile device
© 2012, Brandon Wyche. All rights reserved.