A MI Shau & Parks Film ….. this story "No Picks" tells about two good guys and one bad situation. This story was shot in Philadelphia, and can give people an inside perspective on how a lot of crime, and murder goes down here in the city. Over something petty, with some snakes and more but thats the street life culture here in the city of Brotherly Love.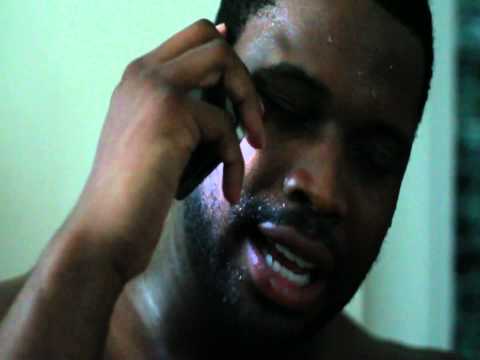 Follow @mparksfilms @peedaboss @bblockfm @papebul_tl @malcmillions
© 2012, Brandon Wyche. All rights reserved.