Rick Ross travels to New Orleans, Calio Projects to be exact for his new video for "Hold Me Back". This is the street single off his God Forgives, I Don't LP, which drops Tuesday July 31st.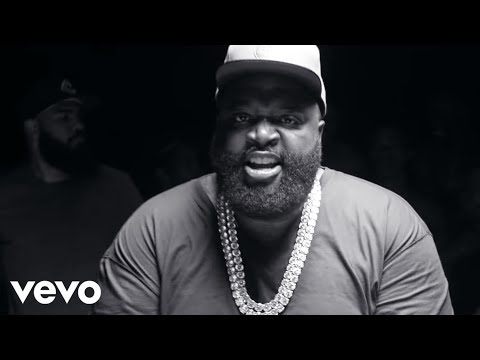 Its a VEVO video so it wont play on most mobile phones.
© 2012, Brandon Wyche. All rights reserved.