In his interview with Al Lindstrom, Rick Ross talks his new album, up and coming MMG projects, Rockie Fresh, GFID, MMG Films (Spiff TV, Dre Films, Shutta Films, & Jon J) and more.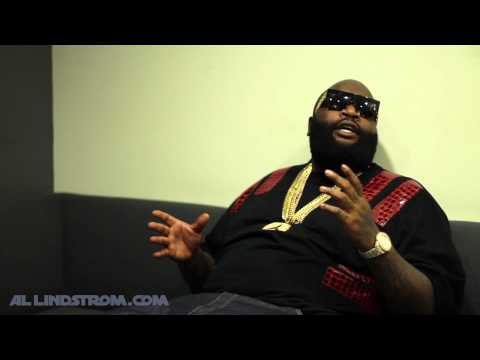 Shot and Edited by Justin Fleischer @jflei for CAN.DID Media @candotdid
© 2012, Brandon Wyche. All rights reserved.