Go ahead and say this song a banger. After seeing the intro and the lyrics that were recorded on Soulja Boy's verse all I can do is shake my head. This is not hip hop. Here is a new video from Soulja Boy and Chief Keef called "Ugly".
Chief Keef and all you other new rappers better run away from that Soulja Boy collabo. Its very tempting but he is killing careers ask Bow Wow, Lil B and more.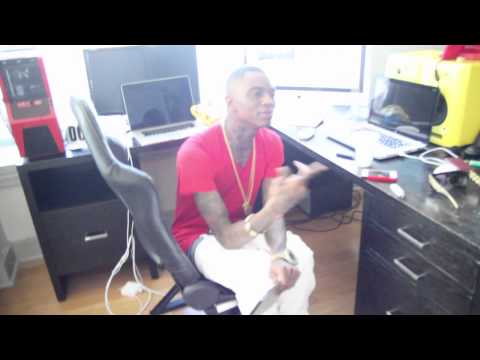 © 2012, Brandon Wyche. All rights reserved.