The Untouchable Maybach Empire Presents @Meekmill The Making Of "Dreams & Nightmares" series. Take an in depth look at the recording process for his debut album from beginning to end.
In the second episode watch as Meek Mill begins working on the record "Racked Up Shawty" feat Fabolous and French Montana. Watch as he picks the beat and comes up with the record right on the spot. Also as he plays brand new music for Fabolous in the studio. Footage documented by Jon J. & DRE Films. (Shot by @JonJ_305 & @DREfilms)
DRE FILMS // MAYBACH FILMS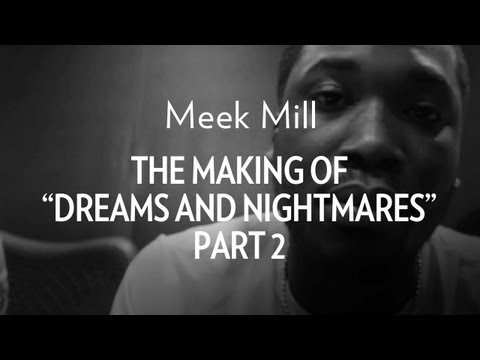 © 2012, Brandon Wyche. All rights reserved.